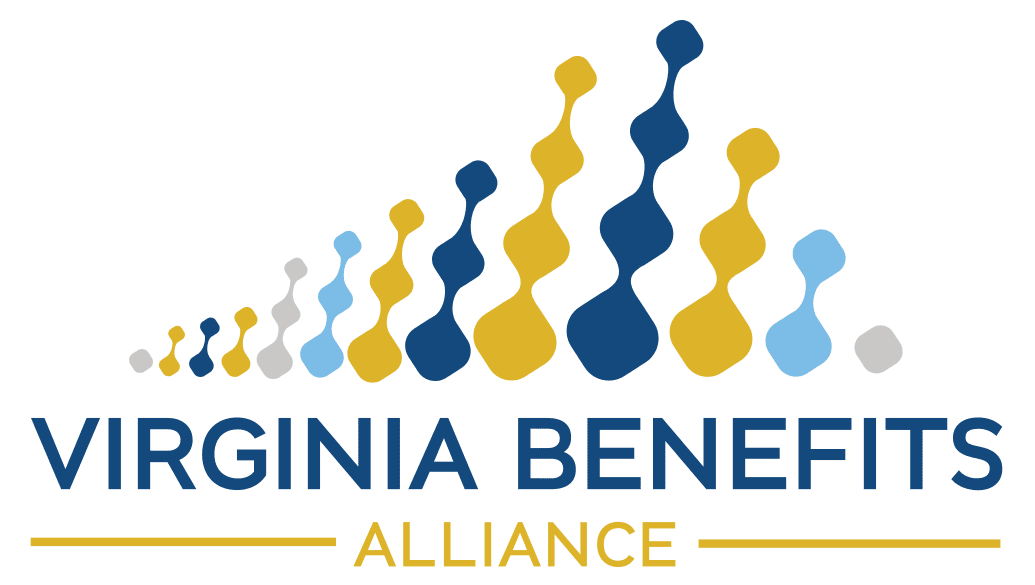 We at ChamberSolutions and the Virginia Chamber of Commerce continue to explore available options in our quest to find quality affordable health care for the business community of this great Commonwealth. We are presently reviewing Consortiums, Multiple Employer Welfare Arrangements, Association Health Plans, and a number of other innovative health care solutions.
We are regularly in contact with large national health insurers, regional carriers, third-party administrators, and leading national benefits consultants. If cutting edge health care programs and related services that provide quality, deliver value, and drive down costs are a part of what your company delivers, we'd love to hear from you.
To learn more please click the button below to visit the Virginia Benefits website.

- Virginia Benefits Team