Making Communications and Collaboration Seamless for Businesses Worldwide

Mitel offers member businesses special pricing on essential communication and collaboration tools and services.
Click the button below to start saving!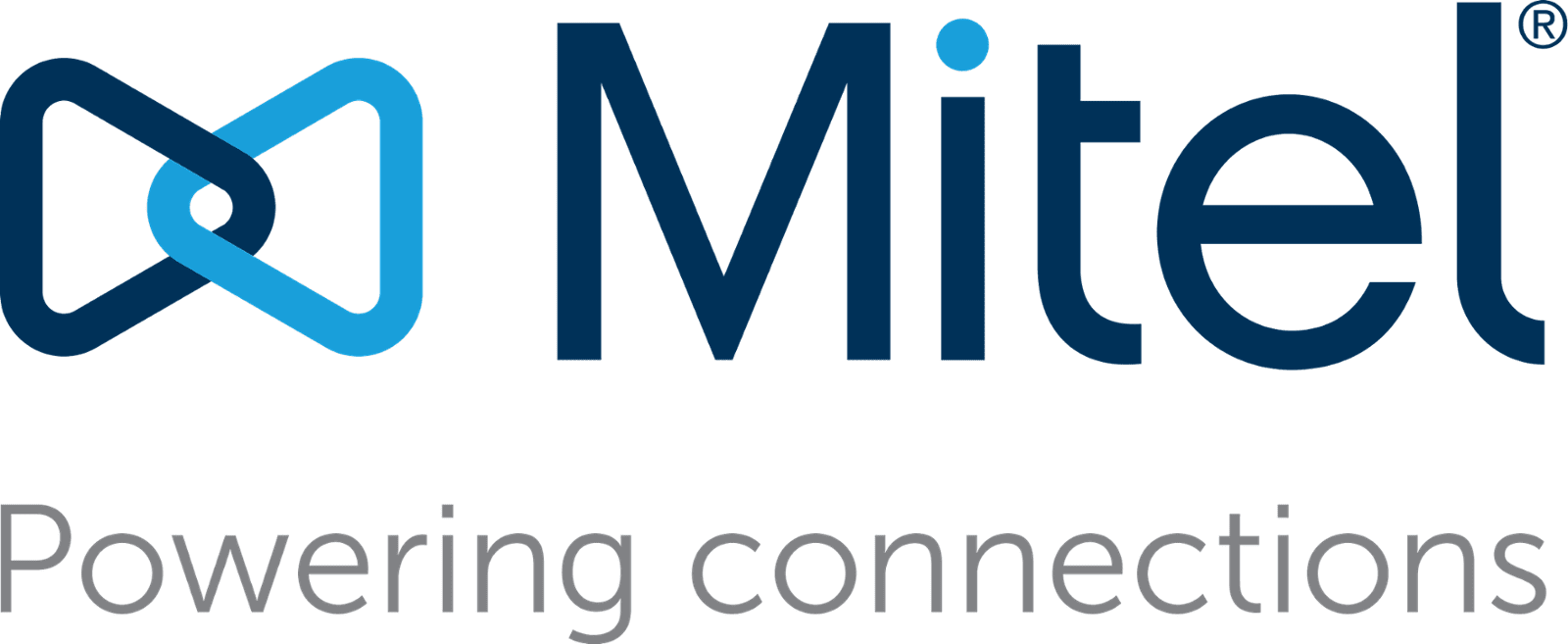 Mitel is a global market leader in business communications, powering more than two billion business connections with our cloud, enterprise and next-gen collaboration applications.
With more than 70 million users in nearly 100 countries, Mitel is the only company that wakes up every day exclusively focused on helping customers take their communications from where they are today to where they expect them to be.

MiCloud Connect
The Perfect Marriage of Ease & Reliability BUILT ON GOOGLE CLOUD
MiCloud Connect Built on Google Cloud is an easy-to-use, all-in-one cloud communications, collaboration and contact center service. By combining an intuitive user experience with Google Cloud's proven reliability, MiCloud Connect makes every aspect simple and secure for businesses of all sizes.
ALL-IN-ONE COMMUNICATIONS
MiCloud Connect is a complete business communications solution that combines telephony, collaboration and contact center capabilities. Our focus on ease of use and the mobile workstyle empowers users to work more efficiently and productively no matter where they are.

QUICK IMPLEMENTATIONS, ONGOING SUPPORT
Beyond software that's all-around easy, we make your experience effortless every step of the way—from activation to support—with clear expectations and timelines, a dedicated customer success manager to help you get the most of your service, plus help buttons within arm's reach.

Built on the same platform that powers the tools you trust and use every day, MiCloud Connect is backed by Google Cloud's proven reliability, security and scalability to deliver uptime and compliance you can depend on.

What you buy today, isn't what you're stuck with tomorrow. MiCloud Connect's flexible service plans ensure you're never overpaying for features you don't use and give you the power to add functionality and upgrade permissions as business needs changes.