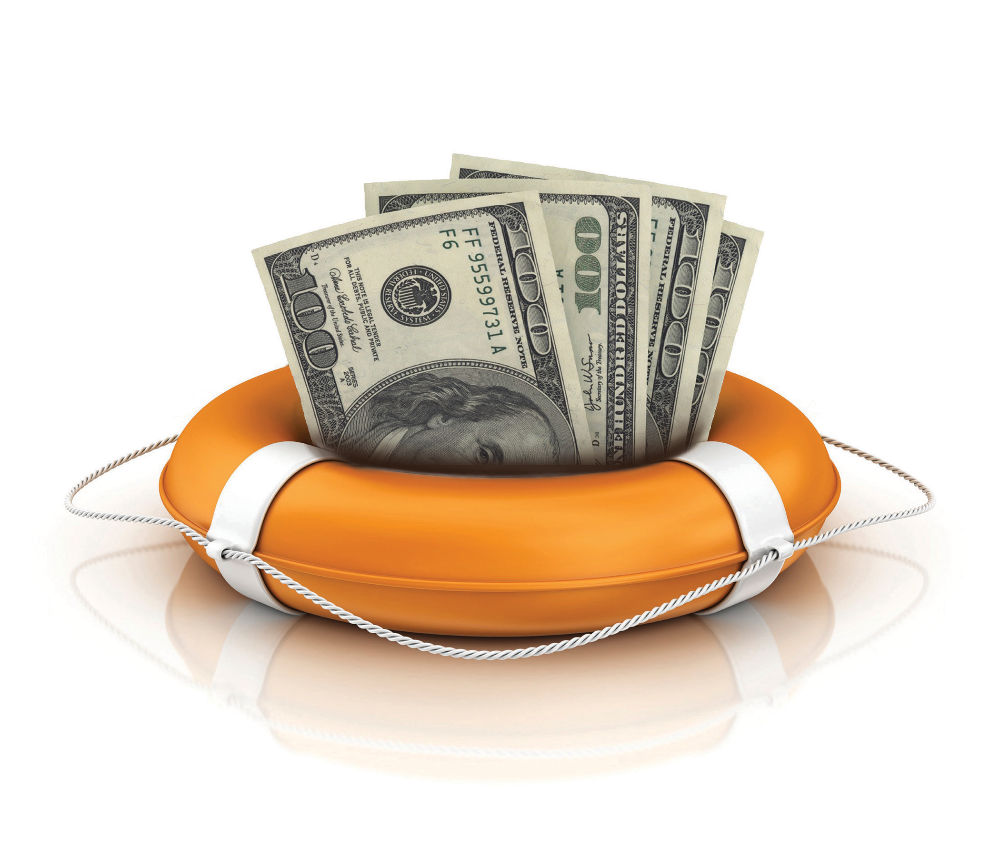 As a member of the Hampton Roads Chamber, we are pleased to offer a mix of products and services that save members money on "everyday" business services that drive real savings straight to the bottom-line. Plus, access to affordable simple-to-use communication and customer facing tools to promote your business, grow your consumer base, and engage with customers. When possible, these products and services deliver unique value through savings, special offers, or unique programs not typically offered to the general public.
There are no sign-up fees or purchasing commitments - just savings on products and services you use everyday to run your business.


Through our Chamber Communities Office Depot program members save on thousands of office supply items, toner and ink, cleaning & breakroom supplies, technology products, as well as print and document services. Plus, the chamber-branded Store Purchase Card provides access to fantastic savings on more than 6000 items in local Office Depot or OfficeMax retail stores.

ChamberSolutions is pleased to introduce an enhanced partnership with CardConnect, a leading provider of credit card and ACH / check processing services. CardConnect and ChamberSolutions have created ChamberCharge a special "member only" program that is guaranteed to reduce the cost of payment processing expenses while improving the level of service and support.

Costpoint Foundations is a cloud-based, ERP offering for government contractors, packaged for the needs of small business with fewer than 500 employees. Chamber member firms receive special pricing discounts.
Costpoint Foundations provides all the financial, project accounting, and labor and expense management capabilities small businesses need, without the IT overhead. With the ideal combination of flexibility and scalability across your accounting, project management, and organizational needs, Costpoint Foundations will help you gain better insight across the company. Better insight means higher margins, increased profits, and more satisfied customers.


Share a Refund is a performance driven shipment auditing and automated communication platform that secures refund credits back to your FedEx, and UPS accounts. Their 40-point inspection on each shipment finds all potential refunds and immediately files refund claims with context to secure your maximum refund credits. Best of all, there is no direct cost or fee, you only split the refund when earned.

iDefend Business monitors for all types of business identity theft including business credit fraud, fraudulent business registrations, business tax fraud, payroll fraud, bank account takeovers, customer order fraud, and more. The program also includes identity recovery services for both the business and the business owner.


The chamber's branded ChamberRx program is a fantastic way to help your community save on brand name and generic prescription drugs. With direct access to more than 60,000 pharmacies nationwide, cardholders can easily shop for the lowest cost drugs locally available. ChamberRx has no activation required, no enrollment fees, and never expires. Best of all, everyone qualifies.
ChamberRx has helped cardholders save more than $600,630,000!
This is not insurance - Void where prohibited by law.

Individual Insurance
Through our partner HealthSherpa, Help-U-Insure can support your non-benefits eligible population, helping them find and enroll in individual coverage, at no additional cost to the employer or the employees. Individual insurance is a key to making sure that all employees have access to quality affordable health care.
Point-Click-Buy
With a simple "point, click and buy" interface, anyone in need can now purchase coverage without shopping all around the world wide web. Quality coverage, competitive rates, easy to use portal - now that's convenience and value.

Health Savings Accounts, usually referred to as HSAs, are special accounts set up to pay for medical, dental, and vision care that allow you to build up savings to pay for future expenses. Our unique program offers significant pricing discounts and because it is a free-standing account, it can be incorporated with any qualified high deductible health plan from ANY carrier!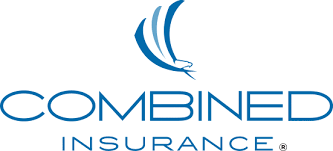 Sick Pay Plus is a supplemental policy providing cash benefits when an insured is unable to work due to accident or sickness.
Accident Insurance provides coverage for accident, on or off the job.
Both plans make payment directly to the insured and is in addition to another other insurance; and they can use the money in any way they choose.
Point - Click- Buy
These programs are sold directly to employees using easy-to-use online tools. This makes it super convenient for employers, plus should an employee change jobs, they can keep their coverage!

Yesterday's "One Size Fits All" benefits are not responsive to the needs of today's employees and their families. Available to groups of 10 or more full-time employees, AffinityChoice provides employees with the ability to customize their own benefits package for life, dental, vision, and disability coverages.
Communication & Engagement Services

Email marketing — and a lot more.
When it comes to reaching new audiences and doing more business, you've got to think big. That's why Constant Contact is more than just email marketing.
Email Marketing Automation keeps your audience engaged. Facebook and Instagram Ads create awareness and attract more contacts. Powerful e-commerce tools—like abandoned cart reminders, click-triggered emails, and coupons—keep customers coming back for more. And the best part: it's all accessible from one easy-to-use platform.
Start your free trial today. Watch your business grow tomorrow.
(No credit card required.)


FreeConference.Center is perfect for anyone who needs a reliable conferencing solution. Whether you are holding a seminar, a business meeting, collaborating with colleagues, or just want to chat with friends. Our service fits everyone and does it at the right price... FREE!
Saving Money = Added Value