Saving Money = Added Value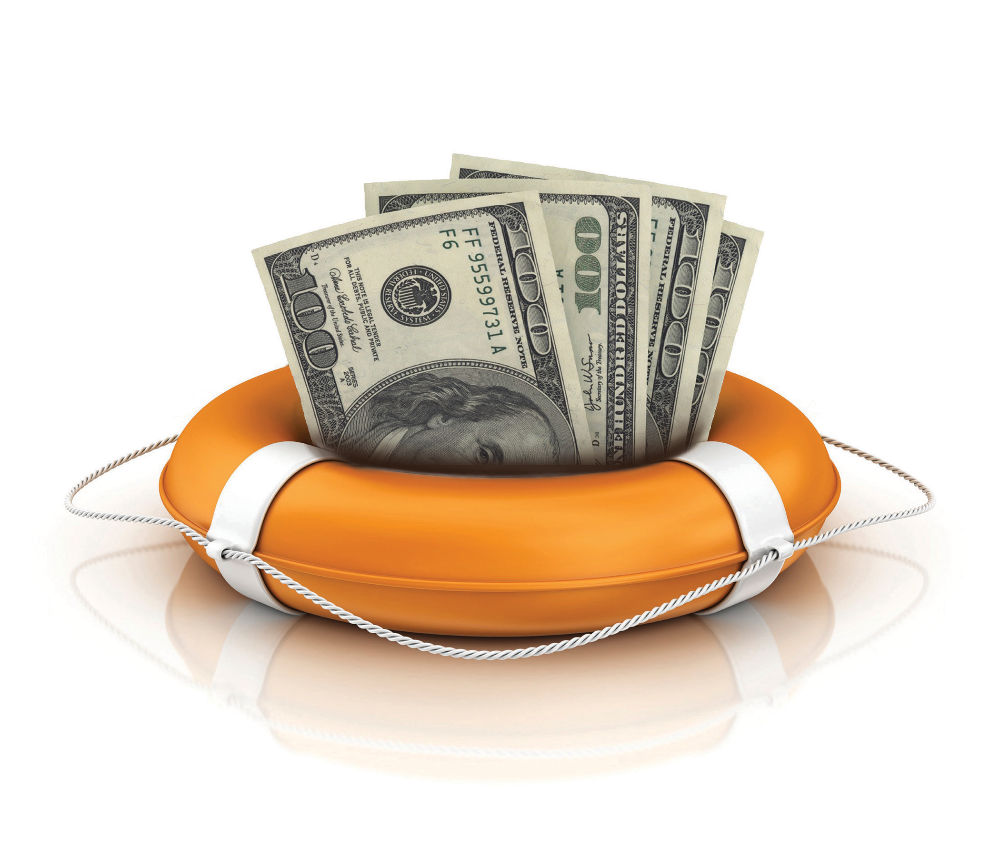 As a member of the Roanoke Regional Chamber of Commerce, we are pleased to offer you access to programs that can save time, energy and money. There are no sign-up fees or purchasing commitments - just savings on products and services you use everyday to run your business.
ChamberRx

If you, your employees, a loved one, a friend, or even an acquaintance is faced with paying for prescription drugs out-of pocket, then the chamber can help to significantly reduce the cost.
Simply download your ChamberRx savings card and present it to your local pharmacist along with your script. You'll then get the best available price.
Highlights
60,000 nationwide pharmacies

10-85% savings

Average program savings: 43%
Complete privacy
ChamberRx has helped cardholders save more than $300,000,000!
This is not insurance - Void where prohibited by law.
Anthem
Combined
HealthEquity
Office Depot

All members, regardless of size, are eligible to participate in the ChamberAdvantage Office Depot program. Once signed-up, your business has access to special contract pricing, free next-day shipping, and no small order fees. Plus, the convenience of shopping online or in-store using your Store Purchasing Card (SPC). Members can even distribute Store Purchasing Cards to every employee so they too can save on all of their office supply needs.

Spotlight
Save on thousands of items - office supplies, furniture, cleaning & breakroom, print services

No contract, no commitment, no sign-up fee

FREE next day delivery

Convenient ordering options (phone, fax, online, App)

Shop online or in local retail store
Text RRCC to 28748 to receive SPC
Free Conference
INVISUS
Shipment Sleuth
Click the button below to access a benefit flyer in PDF format.