Saving Money = Added Value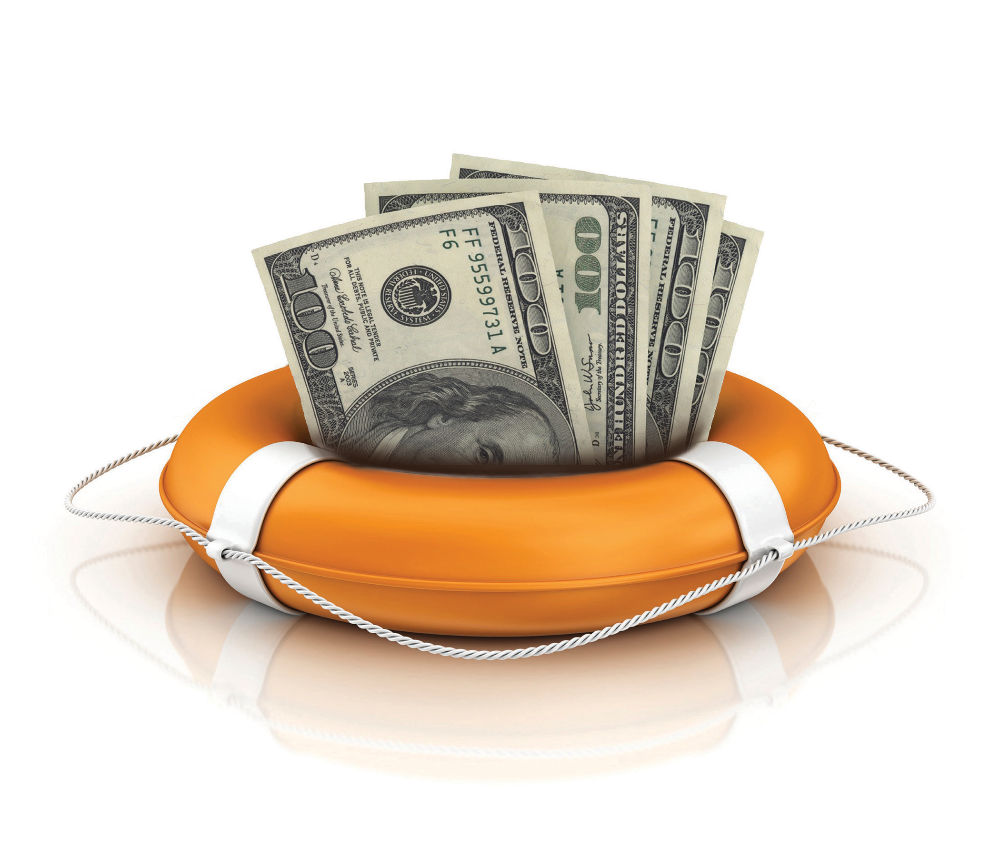 As a member of the Hopewell/Prince George Chamber of Commerce, we are pleased to offer you access to programs that can save time, energy and money. There are no sign-up fees or purchasing commitments - just savings on products and services you use everyday to run your business.
Anthem
Anthem Blue Cross & Blue Shield

When a HPG chamber member business with 2-99 employees selects Anthem or HealthKeepers for health insurance, covered employees receive these additional benefits at NO EXTRA CHARGE.

Value Added Benefits

Free life insurance: $10k employees, $2k dependents

Free travel assistance when traveling 100 or more miles away from home

Access to a Resource Advisor counselor 24/7

To get started, contact your insurance broker. Don't have one, just reach out to
Heath McDaniel
- your fellow member and the HPG Chamber endorsed broker - at
(804) 458-1556
and he will be more than happy to assist.
ChamberRx
Office Depot
Office 365
Increased Exposure = Added Value

Klosebuy is an easy-to-use digital advertising, communication, social media, and loyalty platform that easily provides members the ability to engage consumers within their local community. The platform is so easy and intuitive that you can list your business, and create your first advertisement in less than 5 minutes! Klosebuy is all about LOCAL - helping drive consumers to local member businesses like yours.
Highlights

Utilize smartphone & web to engage consumers
Shop local and loyalty program all-in-one
No revenue share, no middleman
Merchant pays flat monthly fee
Special discount for members